Winter Mahjong – Play Free
Game Controls & Info
Winter Mahjong Instructions:
Tap on the tile and find a matching tile which can be connected to it with a line using no more than 2 bends to score points.
Match as many tiles as possible before the timer runs out.
But watch-out, the X tile will block your path and not allow connecting tiles.
Game Developer
"Winter Mahjong" was provided by Cloudgames.
Remember to Subscribe To Receive Info on FREE New Games that we add at DolyGames! 🙂
CARDS Category Games [Newest 5]
(e.g. Solitaire, Hearts, Various Card Games, Mahjong)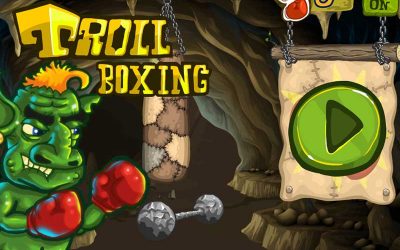 <center><!-- [et_pb_line_break_holder] --><script async src="//pagead2.googlesyndication.com/pagead/js/adsbygoogle.js"></script><!-- [et_pb_line_break_holder] --><!-- Responsive DolyGames Central --><!--...
Click the CATEGORY in the Top Menu to see the full list of games.
Random Games from All Creators
Matched Links from DolyGames or Google