Super Goalie Auditions – Play Free
Game Controls & Info
Super Goalie Auditions Instructions:
Ten different levels with increasing difficulty to test your super reflexes as a goalkeeper.
Move the mouse to move the hands.
You need to react fast and accurate in order to catch the ball!
Game Developer
"Super Goalie Auditions" was provided by Gamezop.
Super Goalie Auditions Game Screenshots
Remember to Subscribe To Receive Info on FREE New Games that we add at DolyGames! 🙂
SPORT Category Games [Newest 5]
(e.g. Car Racing, Driving, Boat Race, Pool, Truck Driving)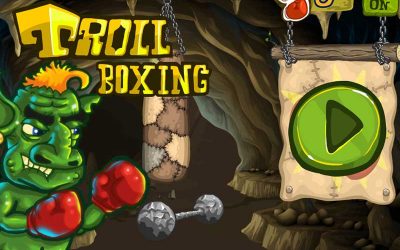 <center><!-- [et_pb_line_break_holder] --><script async src="//pagead2.googlesyndication.com/pagead/js/adsbygoogle.js"></script><!-- [et_pb_line_break_holder] --><!-- Responsive DolyGames Central --><!--...
Click the CATEGORY in the Top Menu to see the full list of games.
Random Games from All Creators
Matched Links from DolyGames or Google