Paper Survive – Play Free
Game Controls & Info
Paper Survive Instructions:
The game controls are very simple. You just hold the mouse button or touch the screen for the paper airplane to lift up and you just let go for it to come down.
There are a bunch of power-ups that you can collect on your way to help you succeed, so watch for them.
Paper Survive is fun to play – see how far can you get 🙂

Game Developer
"Paper Survive" was provided by Cloudgames.
Paper Survive Game Screenshots
Remember to Subscribe To Receive Info on FREE New Games that we add at DolyGames! 🙂
ARCADE Category Games [Newest 5]
(e.g. Shooting games, Flying, Jumping, Aiming, platform / running games)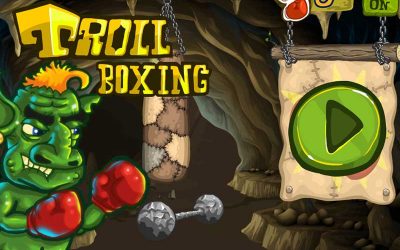 <center><!-- [et_pb_line_break_holder] --><script async src="//pagead2.googlesyndication.com/pagead/js/adsbygoogle.js"></script><!-- [et_pb_line_break_holder] --><!-- Responsive DolyGames Central --><!--...
Click the CATEGORY in the Top Menu to see the full list of games.
Random Games from All Creators
Matched Links from DolyGames or Google