Game Controls & Info
Furious Laps Instructions:
Only one driving lesson: try to not destroy your car!!! If you can :p
Game Developer
"Furious Laps" was provided by Cloudgames.
Furious Laps Game Screenshots
Remember to Subscribe To Receive Info on FREE New Games that we add at DolyGames! 🙂
SPORT Category Games [Newest 5]
(e.g. Car Racing, Driving, Boat Race, Pool, Truck Driving)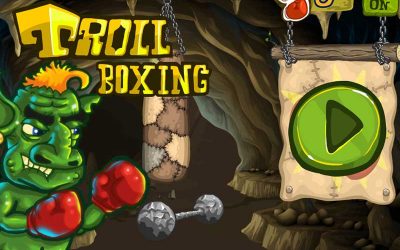 <center><!-- [et_pb_line_break_holder] --><script async src="//pagead2.googlesyndication.com/pagead/js/adsbygoogle.js"></script><!-- [et_pb_line_break_holder] --><!-- Responsive DolyGames Central --><!--...
Click the CATEGORY in the Top Menu to see the full list of games.
Random Games from All Creators
Matched Links from DolyGames or Google