Game Controls & Info
Foot Chinko Instructions:
This blend of soccer and physics is an absolute delight that features world's top tournaments.
A really fun game where you need to score goals to win.
Aim smart and try to imagine how the ball will go. Also pay attention to the obstacles' movement. Score goals and have fun!
Game Developer
"Foot Chinko" was provided by Gamezop.
Foot Chinko Game Screenshots
Remember to Subscribe To Receive Info on FREE New Games that we add at DolyGames! 🙂
SPORT Category Games [Newest 5]
(e.g. Car Racing, Driving, Boat Race, Pool, Truck Driving)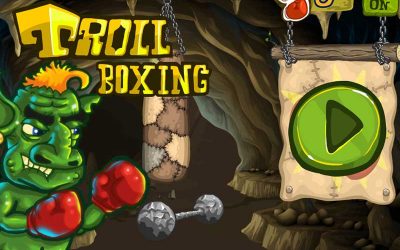 <center><!-- [et_pb_line_break_holder] --><script async src="//pagead2.googlesyndication.com/pagead/js/adsbygoogle.js"></script><!-- [et_pb_line_break_holder] --><!-- Responsive DolyGames Central --><!--...
Click the CATEGORY in the Top Menu to see the full list of games.
Random Games from All Creators
Matched Links from DolyGames or Google